Precincts of Citrus County
The locations listed here are the normal polling locations for elections. Some elections may have a different polling location than what is shown here. To confirm your voting location for a specific election, use the Voter Information Lookup on this website.
Precinct 100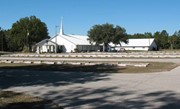 Precinct 101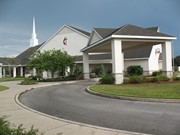 Precinct 102
SPRINGS PRESBYTERIAN CHURCH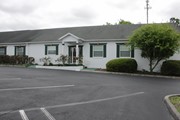 Precinct 103
CITRUS SPRINGS CHURCH OF GOD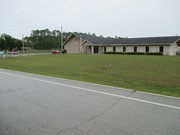 Precinct 104
FIRST BAPTIST CHURCH OF C.R.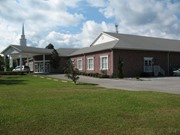 Precinct 105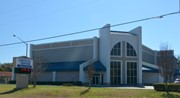 Precinct 107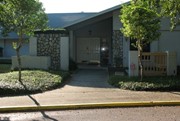 Precinct 108
FIRST BAPTIST CHURCH OF BEVERLY HILLS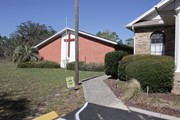 Precinct 109
PINE RIDGE COMMUNITY BUILDING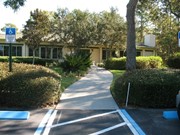 Precinct 110
CITRUS SPG COMMUNITY CENTER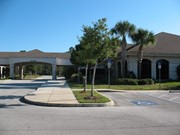 Precinct 200
QUAIL RUN COMMUNITY BUILDING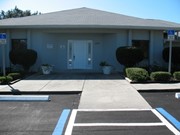 Precinct 201
HERNANDO UNITED METHODIST CH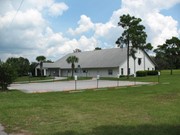 Precinct 202
QUALITY INN @ CITRUS HILLS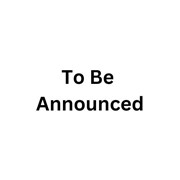 Precinct 203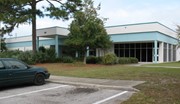 Precinct 204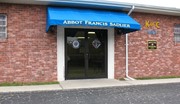 Precinct 205
CENTRAL RIDGE COMMUNITY CENTER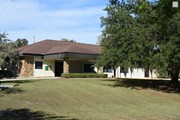 Precinct 206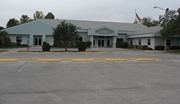 Precinct 208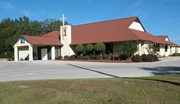 Precinct 300
COLLEGE OF CENTRAL FLORIDA (CF)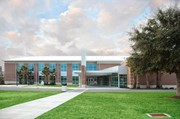 Precinct 301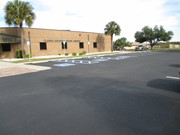 Precinct 302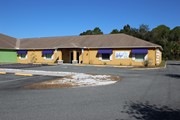 Precinct 305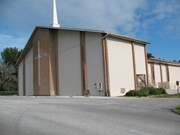 Precinct 307
HOMOSASSA METHODIST CHURCH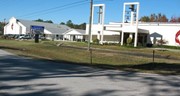 Precinct 400
FIRST BAPTIST CHURCH INVERNESS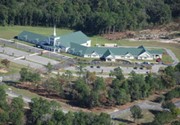 Precinct 402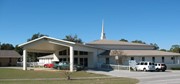 Precinct 403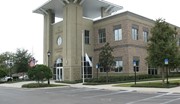 Precinct 404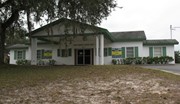 Precinct 405
Precinct 406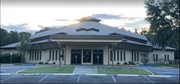 Precinct 407
FLORAL CITY UNITED METHODIST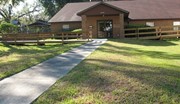 Precinct 408